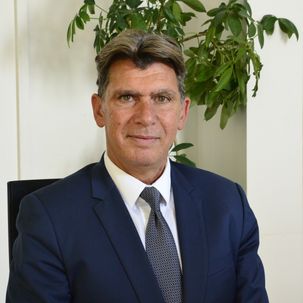 Pr Philippe Halfon (MD, PhD) has created many biotech companies. Today President and Founder of Alphabio, and the Head of Internal Medecine at the European Hospital, in Marseille, Philippe has a deep experience in infectious diseases, especially in Hepatitis C Virus (HCV), Hepatitis B Virus (HBV), Human Immunodeficiency Virus (HIV), and in liver diseases. As a renowned physician in Hepatitis C Virus, he uses his expertise as a founder to lead Genoscience Pharma since its creation in 2001.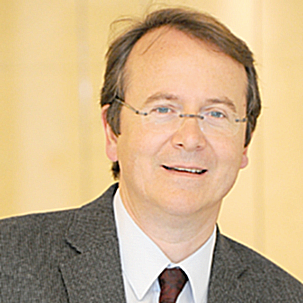 Pr Eric Raymond (MD, PhD) is consultant, head of medical oncology at the Paris Saint-Joseph Hospital. He is board certified MD specialized in medical oncology and obtained a PhD degree in cellular and molecular biology, working on preclinical mechanisms of action and combinations of several novel anticancer drugs.
Over more than 10 years of experience as a chair of oncology in France and Switzerland, Eric developed in medical and research skill in patient care, oncology teaching, research, regulatory requirement, management, and team building. Specialized in various areas of drug development focusing on translational laboratory research and early clinical trials focusing on drugs and therapeutics with novel mechanisms of action, Eric developed a large number of academic- and industry-sponsored projects both in the lab and the clinic. Current focus is related to bridge preclinical and translational data to clinical applications to accelerate novel drug positioning both for safety and efficacy.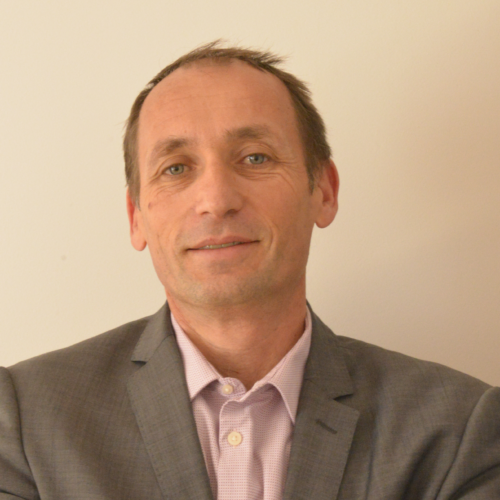 Dr Cyrille Drouot (PhD) has 18 years of experience in Chemical Manufacturing and Control through new chemical entities developments (Trophos – Olesoxime; Nicox - Naproxcinod) associated with successful clinical trials and IND/IMPD, NDA submissions. Then Cyrille joined Minakem for 4 years as Quality and Regulatory Director, where he managed Certification of suitability of European Pharmacopoeia monographs and Drug Master File submissions of active pharmaceutical ingredients and quality strategy.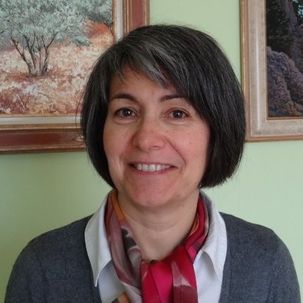 Dr Sylvie Delpy (PharmD) has more than 30-year experience in regulatory affairs covering development through to maintenance of Marketing Authorizations. Starting as director of pharmaceutical affairs in Merck-Theramex, Sylvie became director of regulatory affairs in Trophos where she was instrumental in the establishment and implementation of regulatory development plans from pre-registration activities (UE, US) to Phase I and Phase II approvals in Europe. Sylvie successfully leads Genoscience Pharma in its regulatory submission in US (IND obtained), Belgium (CTA obtained) and France (CTA obtained) to competent authorities and ethics committee.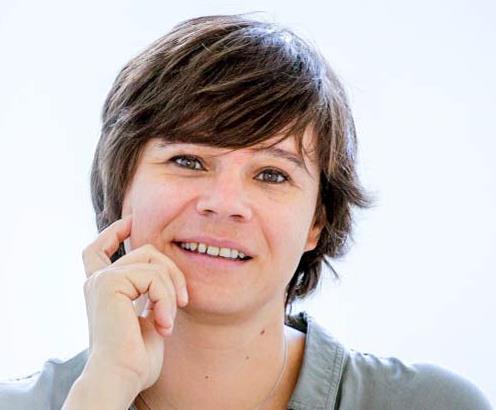 Dr Agnès Menut is a Pharmacyst and specialized in Project Management. She has 12 years of experience in managing pharmaceutical R&D projects in several indications, and 2 to 4 years creating a business development department within a public-private consortium.
Agnès was in charge of the offer's development of MI-mAbs' platform that bring the immunotechnology available to All and the identification of new partners. She is experienced in R&D project lead at discovery up to submission phase with specificities in Oncology or Neurology area.
She joined the Team to build partenring and business development for Genoscience Pharma.