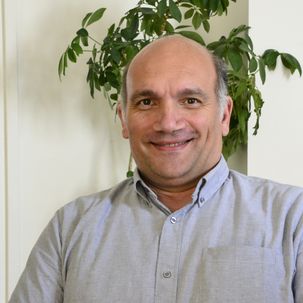 Chalom Sayada (MD, PhD) is the Co-founder and CEO of Advanced Biological Laboratories SA. He previously served as CEO of Sequoia Pharmaceuticals Inc (2004), president and CEO of ActivBiotics Inc. (2000-2003) and as Vice-president at Visible Genetics (1998-2000). Chalom has an extensive experience in early and clinical development forged throughout his career at pharmaceutical and diagnostics companies in the United States and in Europe.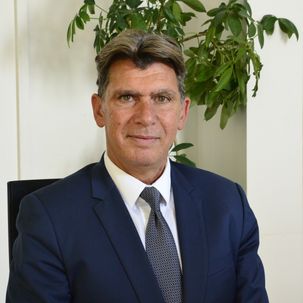 Philippe Halfon (MD, PhD) is a serial entrepreneur. President and Co-founder of Alphabio, and Head of Internal Medecine at the European Hospital in Marseille, he has deep experience in viral diseases (especially in HCV, HBV and HIV) and liver diseases. Philippe has used his scientific and medical knowledge to lead Genoscience Pharma since its inception in 2001.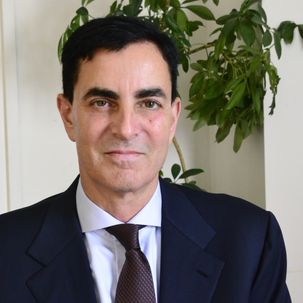 Chaim Hurvitz is co-owner of Shirat HaChaim Ltd. and served notably as the Vice-president of Teva International Group at Teva Pharmaceutical Industries Limited (2002-2010). He is also Chairman of Galmed Pharmaceuticals Ltd. His knowledge in liver clinical studies makes Chaim to Genoscience Pharma for strategic and financial development.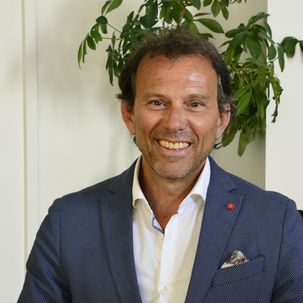 Jean-Marc Feryn (PharmD) is the founder of several biotechnology companies focusing on antiviral drug discovery and development, including ACTgene, Alphabio, and Genoscience Pharma. He completed training in Pharmacy and Biology. Jean-Marc is currently the CEO of Alphabio laboratories, a big central laboratory located in Marseille, which has been involved in hospital care and R&D developments since 1990.