Open Position : Technician/ Engineer assistant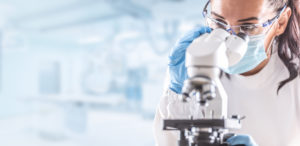 Missions:
You will ensure the implementation, execution and analysis of biology experiments according to predefined protocols (cellular, molecular, and biochemistry) necessary for the successful completion of projects evaluation of the therapeutic activity of molecules and/or their mechanism of action. You will ensure the proper maintenance of a laboratory notebook. You will contribute to the management and maintenance of the laboratory and to the operational quality management. You will report to the BIO group headed by the company's pharmacology of the company. You will be required to interact with the development teams of the development teams.
Required:
We are looking for a motivated, committed and curious person. The pre-requisites for this position are the following:
Cell culture and molecular biology are the key expertises of this position
Mastery of office automation tools (Pack Office) for the recording of results
Analysis of experimental data (GraphPad Prism, ImageJ, Pack Office…)
Teamwork (communicate, express yourself and be a good listener within the team)
Respect of hygiene and security rules
Respect and update of operational quality rules
Rigor and professional conscience
Autonomy and reactivity
Conscientious follow-up of a study protocol
Rigor and organization for the follow-up, maintenance and ordering of laboratory equipment and reagents
laboratory
≥ 2 years of professional experience
Pluses:
Mastery of analysis tools (GraphPad Prism, ImageJ, …)
Flow cytometry
Experience in the pharmaceutical industry or biotechnology
Desired diploma: Bac +2/3
Work contract: Immediate availability: fixed-term contract. Possibility of evolution into a permanent contract.
Candidate: Send into the same PDF File your Resume+Cover letter and 2 letters of reference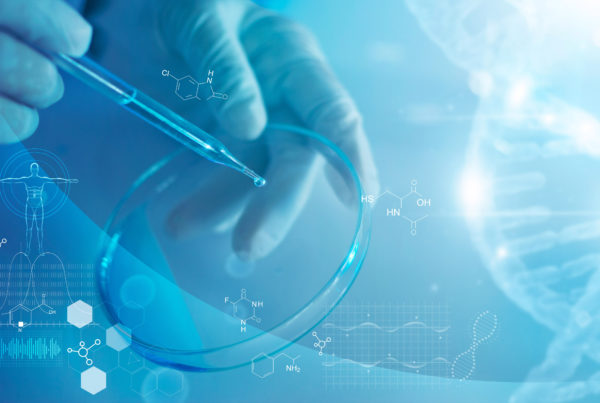 MARSEILLE-JERUSALEM, April 19, 2023 – Genoscience Pharma a clinical-stage biopharmaceutical company that develops disruptive therapeutics for the treatment of cancer patients, announced today a new research agreement with Yissum Research…