Outstanding Data on GNS561 in Combination with a PD-1 Inhibitor to Be Presented at the AASLD Liver Meeting 2019
Marseille, France, November 14, 2019 – Genoscience Pharma is going to present a new data from in vivo study of GNS561 alone or in combination with a PD-1 inhibitor in a transgenic mouse model of hepatocarcinoma (HCC). In addition to good tolerance, GNS561 in combination with a PD-1 inhibitor showed significant antitumoral activity, with a 77% decrease in the macronodule counts compared to control group. This new data shows GNS561 allows PD-1 inhibitor to recover its antitumoral efficacy.
Genoscience Pharma, a clinical-stage biotechnology company dedicated to discovering and developing anticancer treatment drugs, today announces that its poster demonstrating promising results from a combination study with a PD-1 inhibitor in a transgenic mouse model of hepatocarcinoma (HCC) was selected for presentation at the American Association for the Study of Liver Diseases (AALSD) Liver Meeting 2019 being held November 8-12, 2019 in Boston, MA.

The in vivo study was performed in a transgenic immunocompetent mouse model of HCC (ASV-B). Animals were treated by vehicle, GNS561 or PD-1 inhibitor as monotherapy or GNS561 in combination with PD-1 inhibitor. Results showed an outstanding anticancer response, with a 77% decrease of the macronodule count in the combination group compared to controls.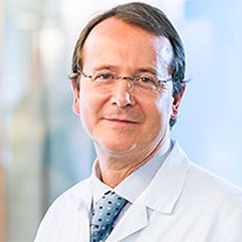 "We are delighted to be presenting this positive in vivo study at the AASLD Liver Meeting 2019. These results may open a new horizon in the area of immuno-oncology by enlarging indication of the use of immune checkpoint inhibitors in tumor types that are marginally sensitive to immunotherapy or for patients developing resistance to checkpoint inhibitors. We believe our results provide a strong rationale for combining our drug to a PD-1 inhibitor antibody in clinical trials with HCC patients" said Pr Eric Raymond, Chief Medical Officer at Genoscience Pharma.
"We are looking forward to assessing this combination in HCC patients, for which immunotherapy hasn't answered the current medical need" commented Pr Philippe Halfon, president and founder of Genoscience Pharma.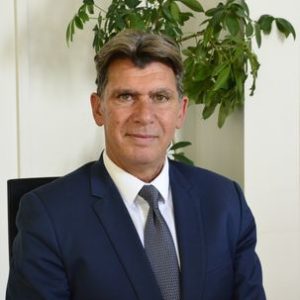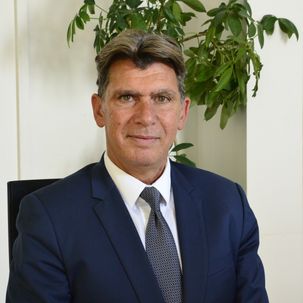 Genoscience Pharma will be also presenting three additional posters at the conference. Data on the primary results of the ongoing Phase 1b assessing GNS561 in patients with primary or secondary liver cancers will be presented as well as efficacy preclinical data against intra-hepatic cholangiocarcinoma and liver fibrosis.
The details for the Company's poster presentation are as follows:
Presenting Author: Philippe Halfon, MD, PhD.
Abstract title: GNS561, a New Oral Clinical-Stage Small Molecule Combined with a PD-1 Inhibitor Showed Remarkable Anti-Tumor Effects in a Transgenic Immunocompetent Hepatocellular Carcinoma Mouse Model (ASV-B). Poster 1993.
Presentation date and time: November 11, 2019 (presentation from 12.30 pm to 1.30 pm)