Chaim Hurvitz, New Board of Directors Member
Chaim Hurvitz has joined  Genoscience Pharma Board of Directors: high-level expertise will help develop GNS561 for 2019 current Clinical Trial and our company's ambitions in Cancer treatment worldwide.
Marseille, France, April 17, 2019 – Genoscience Pharma is proud to announce the appointment of a new significant member to its board of directors:
Mr. Chaim Hurvitz, former TEVA International Group Vice-President who also held positions of Chairman for Galmed Pharmaceuticals Ltd., for Aerodentis and Chief Executive Officer for CH Health notably. With many management roles in Teva Pharmaceuticals Industries Ltd. and his strong knowledge in liver clinical studies as Chairman of Galmed Pharmaceuticals Ltd., his nomination is a good opportunity to bring to Genoscience Pharma a real support into the strategic and financial development, alongside existing board members –Jean-Marc Feryn and Chalom Sayada.
Genoscience Pharma's ambition is to build a viable and integrated pharmaceutical company that designs, develops and commercializes novel therapies that resolve serious unmet medical healthcare needs in cancers. GNS561 is its first drug candidate in liver malignancies. The team has conducted preclinical work to assess its efficacy in HCC and iCCA. GNS561 is now being evaluated in HCC and iCCA through an international Phase 1b/2a clinical trial.
"I am delighted to welcome this high Pharma experience person to our board of directors. Chaim Hurvitz's experience in the development of Biotech will be a credit to our company," said Prof. Philippe Halfon, president and founder of Genoscience Pharma.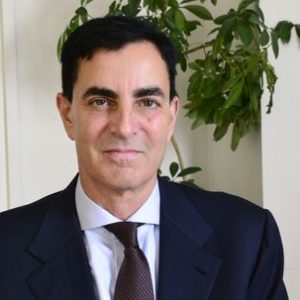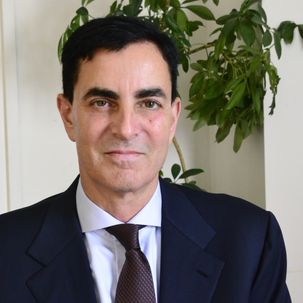 "It is an honor and a true mark of recognition to be joined by such a person who participates very selectively in high potential projects. His expertise in pharmaceutical development will undoubtedly help us to achieve our objectives and get to a breakthrough therapy quickly.""The strategy proposed by Genoscience Pharma is original and will allow us to make a decisive step forward in curing cancer" said Chaim Hurvitz.