Genoscience Pharma Receives FDA Approval for Phase Ib/IIa Study of GNS561 in Liver Cancer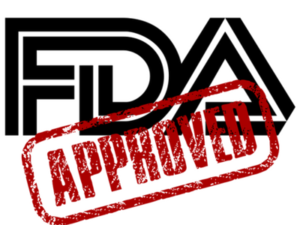 Marseille, France, December 6, 2017 – Genoscience Pharma most advanced compound, GNS561, has received approval from the Food and Drug Administration (FDA) to initiate a Phase Ib/IIa study in patients with advanced hepatocarcinoma (HCC). GNS561 is a first-in-class molecule, with a new mechanism of action, will go through an IND clinical trial involving up to 50 patients.
Phase Ib/IIa study will evaluate the safety, activity and pharmacokinetics of escalating doses of GNS561. Up to 36 patients will be enrolled in six cohorts during the dose escalation phase. Additional patients will be enrolled in the continuation phase to obtain a total of 20 evaluable subjects at the recommended dose.
"The FDA approval of our first IND application is a major milestone for Genoscience Pharma," said Philippe Halfon, chief executive officer. "This strengthens our position as a drug discovery and development company focused on the development of innovative anti-cancer drugs for the betterment of patients. We believe that GNS561, acting through a novel mechanism of action, has the potential to change the treatment paradigm of HCC." 
"We value our collaboration with the FDA as well as other government authorities that reviewed our submission. We look forward to sharing the details of our upcoming Phase Ib/IIa trial," he added.